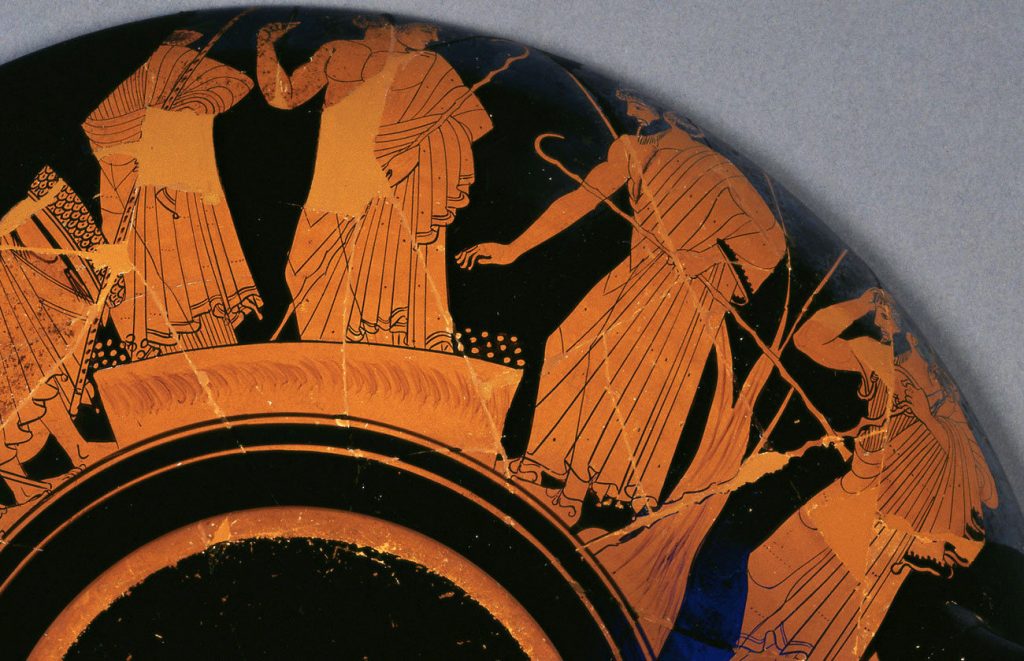 Elections Procedures during COVID-19, updated Sept. 4th, 2020.
ELECTIONS WILL BE HELD ONLINE ON SEPTEMBER 18TH, 2020
*** URGENT NOTIFICATION REGARDING ELECTIONS ***
Due to technical difficulties, the Fall 2020 election will no longer be taking place on voting.utoronto.ca. A Google form will be emailed to eligible voters at midnight EDT tonight. Voting will still close at 11:59 pm EDT tomorrow. Any votes on voting.utoronto.ca will NOT be counted.
If you believe you meet the requirements and do not receive an email please contact the CRO, Laura Harris, at classu.cro@gmail.com.
Thank you for your understanding.
Information regarding election procedures can be found on our Constitution page, in Article VII.
As per the constitution, we are electing six (6) Senators to fill the remaining positions on the eleven (11) member Senate. This position is open to any students taking at least one Department of Classics half-course (0.5 FCE) or more, or are enrolled in at least one Department Subject POSt, including First Years, in the 2020-21 year while being a full time student (or paying the ASSU fee). All elected senators will serve until April 2021.
Once elected Senators will have the opportunity to run for one, but no more than one, of the following portfolio positions:
Secretary
Treasurer
First-Year Representative
Second-Year Representative
Portfolio elections will take place on Sunday, September 20th 2020 through Google forms. The form will be sent out at 10 am EDT and voting will close at 10 pm EDT for these elections.
More information on the positions can be found in the Constitution.
Please email classu.cro@gmail.com or classu@utoronto.ca for any questions or concerns.